Hi there 👋
My name is Alana.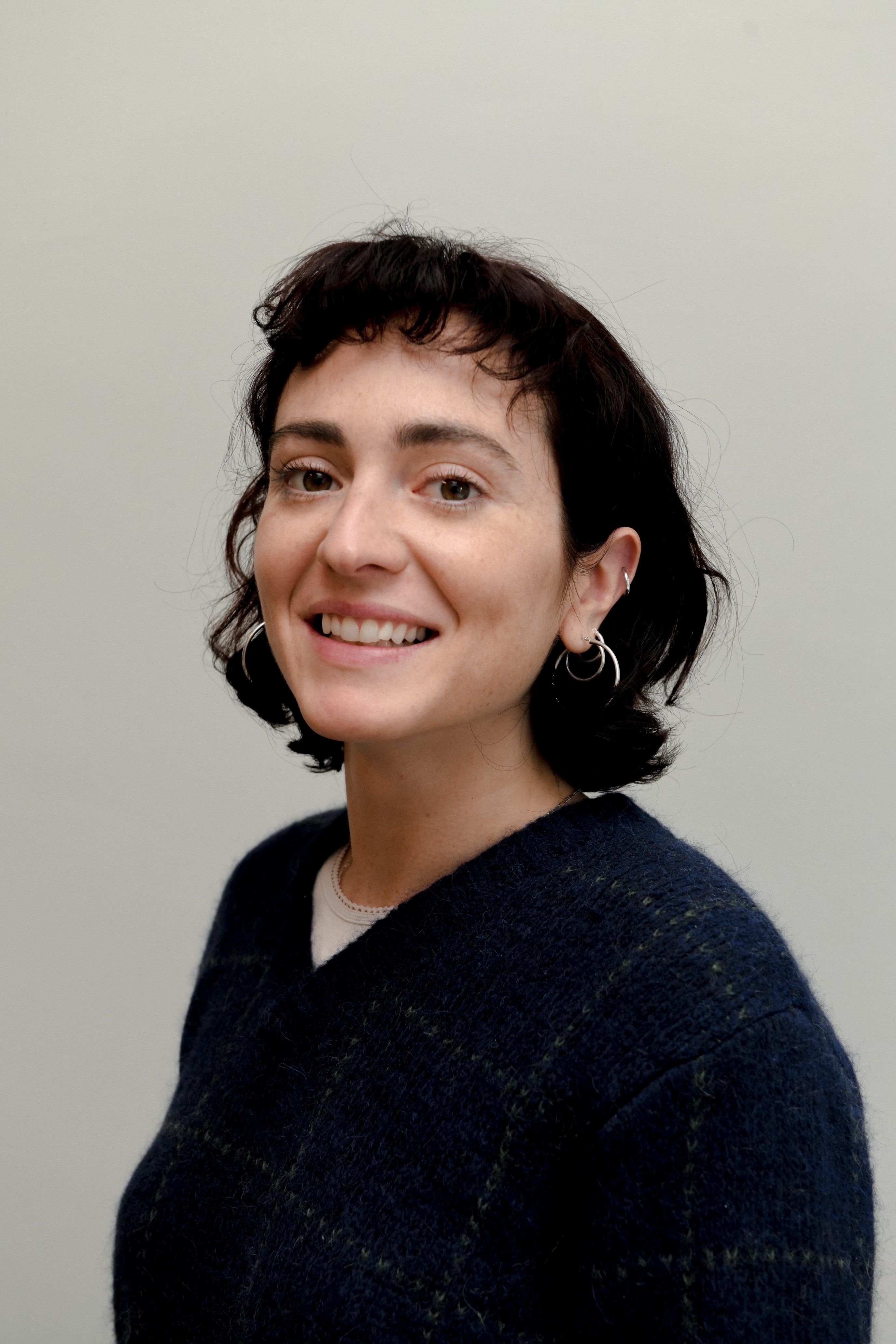 I am a Product Designer currently residing in New York, with a passion for crafting meaningful experiences. I especially enjoy working in complex problem spaces, where I can solve real-world problems.
My background working in the startup space, both freelance and FTE, has allowed me the opportunity to work in various industries on different types of products. I relish every aspect of the design process, from user research to interaction and UI design.
When I am not designing, you can find me exploring in the city, in nature, and other aspects of design.
Thanks for stopping by ✌️